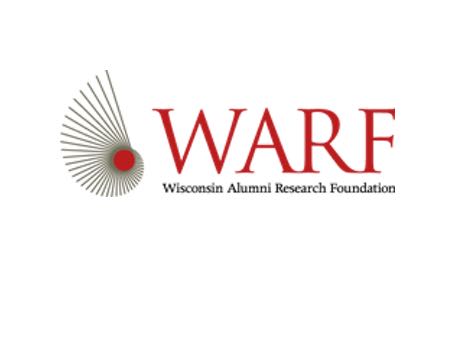 In the latest of many legal battles involving Apple, a federal jury has ruled against the tech giant, the result of which is that Apple may have to pay damages of $862.4M
The case relates to a 1998 patent held by the University of Wisconsin covering chip technology that Apple uses in the iPhone 5S, iPhone 6 and iPhone 6 Plus and some iPads, the technology in question are the A7, A8 and A8X processors. The patent for a "Table based data speculation circuit for parallel processing computer" is US Patent No 5,781,752. The lawsuit was filed by WARF – Wisconsin Alumni Research Foundation, who are the University of Wisconsin at Madison's body responsible for licensing any technology that has been invented by researchers at the university. WARF originally filed the suit back in January 2014, claiming that Apple had infringed on the patent after ignoring their offers to pay their fee and license the patent.
Apple had attempted to have the patent reviewed by the US Patent and Trademark Office, claiming that the patent was invalid, but they were unsuccessful and their claim was rejected in April. The US District Court jury in Madison, Wisconsin found that by using the technology with the permission of the patent holder, Apple had infringed on the patent and were liable for damages. US District Judge William Conley presided over the case, initially determining liability followed by the award of damages; it remains to be decided whether or not Apple was wilful when the company infringed the patent, if they are found to have been wilful it could lead to an increase in the amount of damages.
The Wisconsin Alumni Research Foundation is well known for the defence of its patents, as Intel Corp discovered to its cost in 2009 when it settled out of court almost immediately prior to the trial for an undisclosed sum. WARF is now taking on Apple again, launching a separate new lawsuit over technology used in the iPhone 6S, the iPhone 6S Plus and the soon to be released iPad Pro, this latest legal action is related to the A9 and the A9X processors.
After reporting the largest ever quarterly profit of $18 billion the damages of $862M are relatively small, it is also possible that Apple will appeal and if they are successful the figure for damages could be reduced. There has been no comment from either Apple or WARF.